WELCOME TO THE
LAW FIRM VON ROM!
We are a law firm with a strong notarial focus that advises companies, entrepreneurs and private individuals on all matters of corporate law and real estate law and also assists clients with comprehensive general notarial services.
We look forward to hearing from you!
Your team at the law firm von Rom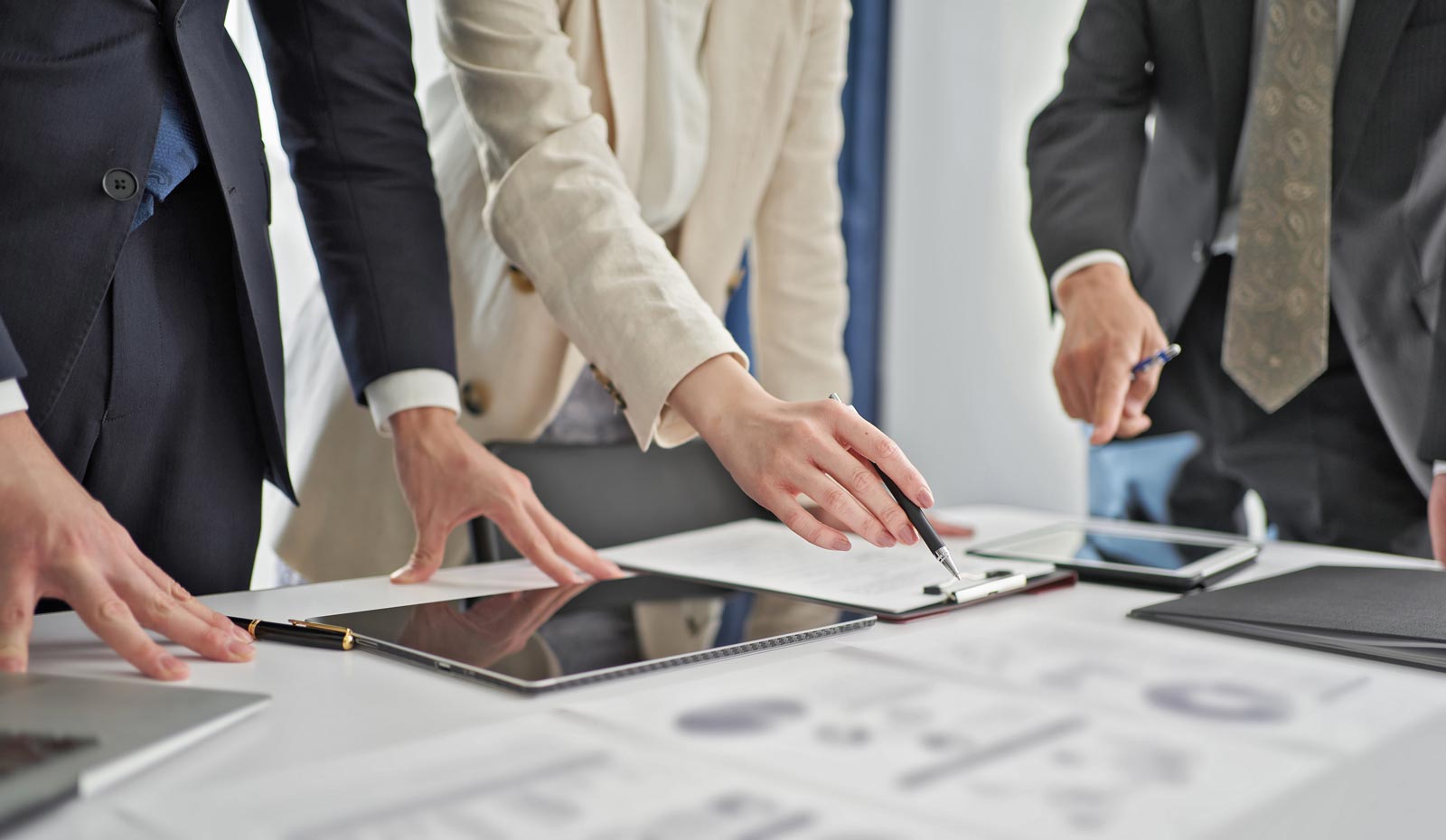 our professional commitment
Natalie von Rom's many years of experience in providing legal advice, complemented by her many years of specialisation as a notary, enable her to provide competent and solution-oriented advice to private individuals and entrepreneurs, as well as to companies in Germany and abroad, and to take an impartial view of the facts from various perspectives.
The scope of our notarial advice depends on your individual needs - if you wish, we can draw up the contracts in close consultation with you or in cooperation with your lawyers, tax advisors and auditors, banks and estate agents - but always with the claim of professional excellence, flexibility and speed.
At a location such as Frankfurt am Main, international references are important in our daily work, both in the support of foreign companies and cross-border matters and in the corresponding consideration in the drafting of deeds - naturally also in English if desired.
We are familiar with the support and execution of complex transactions and, in addition to our experience, we also have the necessary technical and spatial resources to ensure a successful notarization.

Expertise
Corporate law and real estate law are the (notarial) areas of expertise that the law firm specializes in. In corporate law, we advise entrepreneurs and companies on all corporate law matters. We aim to provide sustainable ongoing support to our clients from the incorporation of their businesses throughout the entire lifecycle, such as during shareholders' meetings, restructurings, and share purchase agreements.In real estate law, we offer comprehensive services for the preparation, notarization and execution of real estate transactions - whether it be for the purchase of a condominium or real estate or the purchase of a real estate portfolio, or for the establishment of real property rights. In inheritance law, we assist clients in succession planning, will drafting, and estate settlement. Our service portfolio provides a quick overview of our services.
One of the focal points of our work is real estate law - we handle all aspects of real estate matters, from the preparation to the execution of purchase agreements for properties, whether privately or commercially owned, including condominiums and real estate portfolios – in the form of asset or share deals.
Creation, assignment and cancellation of liens on real property
Encumbrance of real estate with usufructuary and/or pre-emptive rights
Creation of easements
Creation and encumbrance of heritable building rights
Formation of residential and partial ownership
Notarisation of property development contracts
Communication with authorities and land registry offices
We support founders, shareholders, investors, and companies from the establishment of their company to its liquidation, thus often accompanying them for many years (corporate housekeeping)
Formation of corporations and partnerships
Taking minutes of shareholders' meetings and general meetings
Notarisation of amendments to articles of association and capital measures
Notarisation of shareholders' agreements and joint venture agreements
Reorganisation of corporate groups, in particular by means of transformation measures, conclusion, amendment and termination of all kinds of inter-company agreements (inter alia, control and profit and loss transfer agreements)
Registrations in the commercial register of all kinds
Notarisation of company purchase agreements (asset or share deal) and support until closing
Encumbrance of company shares with rights of third parties (e.g. liens, trust agreements)
Conducting creditor votes in accordance with the SchVG
International corporate law in cross-border mergers and relocation of registered offices to other European countries or to Germany
Online notarizations in commercial and corporate law.
We work closely with your tax advisors to help you establish your testamentary wishes and ensure that your assets are distributed in accordance with your expectations after your passing. Failure to make clear arrangements can lead to unintended outcome and disputes.
We advise you on the best course of action for transferring assets to the next generation while ensuring your protection.
We advise you on the preparation of health care powers of attorney and living wills so that a court-appointed guardian does not make decisions on your behalf.
Should a certificate of inheritance be needed we will prepare the necessary deeds for obtaining it. We also offer support in the settlement of communities of heirs and contracts for the fulfilment of legacies.
Other notarial services
We are also at your disposal for all other notarial services such as the preparation of powers of attorney and the certification of documents.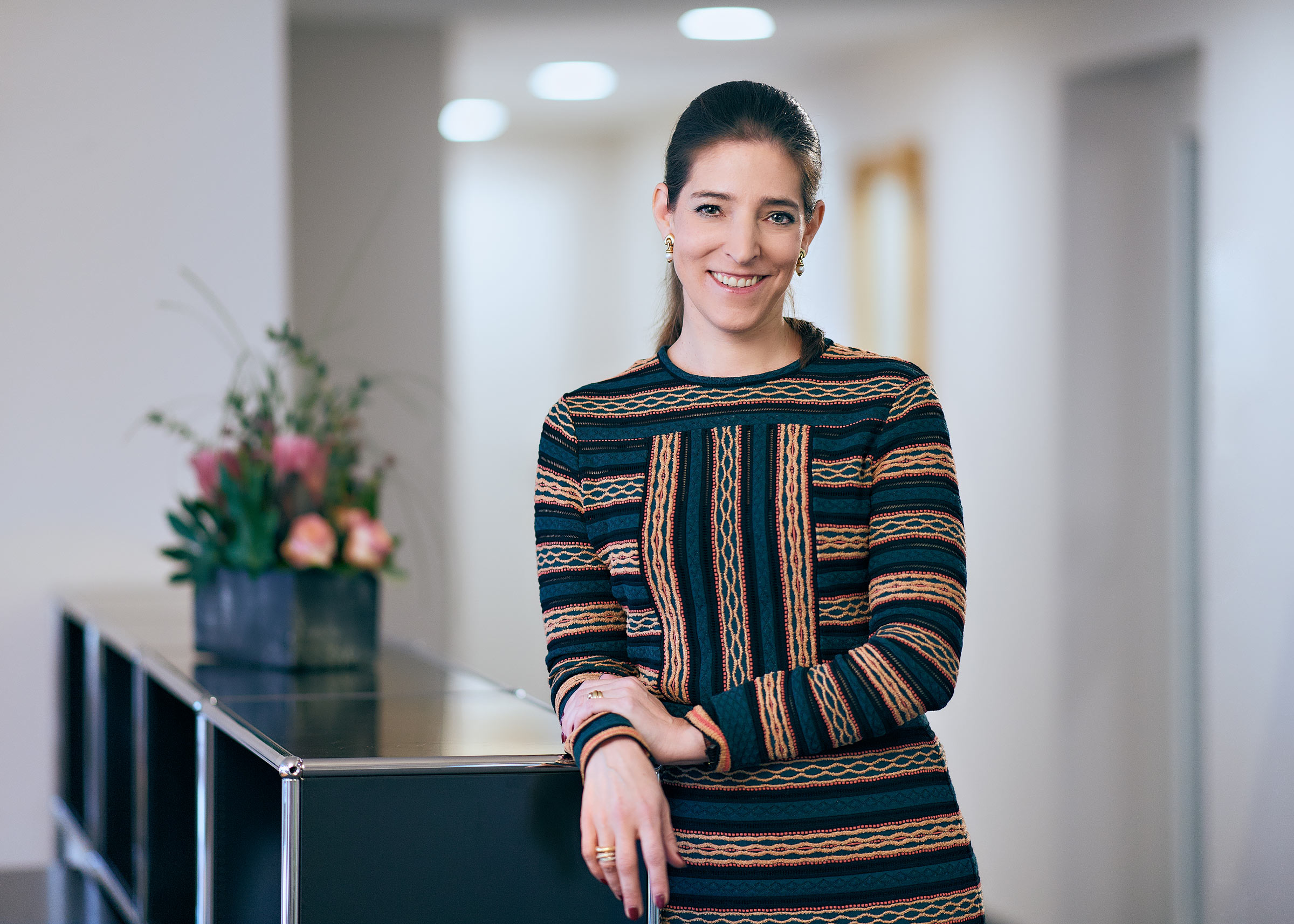 NATALIE VON ROM, D.E.A. (PARIS I)
LAWYER AND NOTARY

Natalie von Rom is the owner of the law firm von Rom. She studied law at the Albert Ludwig University in Freiburg and the Ludwig Maximilian University in Munich and was admitted to the bar in 2000. Before founding her own law firm, she worked as a lawyer in renowned law firms in Frankfurt am Main. She specialises in corporate law and real estate law.
EDUCATION
Studied law at the Albert Ludwig University in Freiburg and the Ludwig Maximilian University in Munich.
Diplôme d'études approfondies (DEA) in international business law at the Sorbonne / Paris
Legal clerkship at the District Court of Düsseldorf


PROFESSIONAL CAREER
2000 Admitted to the bar
since 2000 first employed lawyer, then partner in two German commercial law firms
2014 Appointed notary public with office in Frankfurt am Main


LANGUAGES
MEMBERSHIPS
Generation CEO
Association of German LawyersNotaries e.V.
RocketCircle